To Every Client, Regardless Of Portfolio Size, We Acknowledge The Following: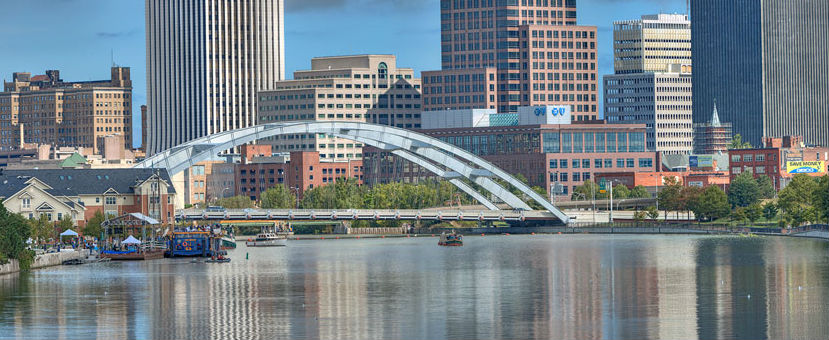 Our practice is built on a partnership model where the client and the portfolio team each bring real value to the relationship. Your interests are our interests; they are clearly and consistently aligned.

The mission of our team is to deliver a customized, financial strategy that best serves your personal situation according to your own priorities.

Our primary objective is to help protect you from identifiable risks and to preserve the wealth that you have accumulated. Our secondary objective is to help create portfolio appreciation for you through growth and income.

You are entitled to our utmost commitment and diligence, regardless of the size of your account.

Our team is here for you. Never hesitate to ask questions. If we are not immediately available when you contact us, we will return your call or email as promptly as possible. You will always receive timely and courteous assistance from us, reflecting the importance with which we regard our relationship and the trust you place in us.

We hold ourselves accountable for the performance of your investment portfolio, reporting results with accuracy and objectivity.

Our counsel will be fair, independent and objective, and given in your best interest. We will always tell you what we believe you need to know, even if it is not always what you may want to hear.

We ask that you keep us informed as to changes in your financial situation and to critical life events which could impact the structure of your financial plan and the rationale of your portfolio design.

You deserve, and we will make every effort to deliver, complete and unbiased information. We will explain the risks and costs associated with each investment and the service we provide.

The expectations we have for each other, and for what we are trying to achieve together, shall be well articulated and periodically re-visited in a spirit of open communication, vigorous critical analysis and mutual respect.