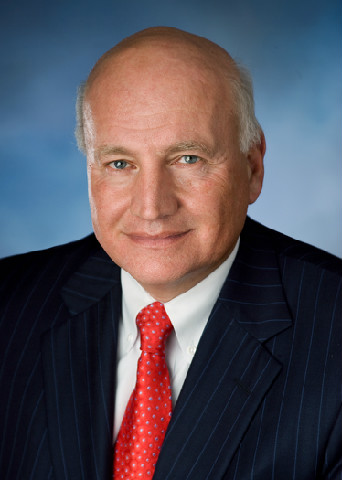 Bill arrived in the Rochester area from Philadelphia in 1995 settling in Penfield, NY. After gaining more than 15 years' experience in the Financial Services Industry working at Merrill Lynch and Smith Barney, he decided that a business model free of conflicts of interest was the best thing for him and for his clients. And so in 2011 Strategic Wealth Partners, Inc. was formed with the goal of putting clients interest first at all times.
Strategic Wealth Partners, Inc. is a Registered Investment Advisory firm (RIA). And as such takes fiduciary responsibility for clients assets. Virtually all conflicts of interest have been eliminated and as a fee only provider, the only way for us to succeed is for our clients to succeed.
When not at work, Bill enjoys golfing and working out with friends at the local YMCA. He also likes spending his free time with his wife Cindi and their dog Bogie.